Spiny McSpleen's Nifty
SIMCITY 4
TERRAINS
Perfect for The Sims 2!



You know how, when EA launched The Sims 2, The Sims Division promised to make loads of custom neighbourhood terrains and put them on their website for all to download? Well, that was in 2004. It's now 2008, and there is still only one SC4 terrain file available on The Sims 2 website. Most Sims 2 players have already downloaded it, and most of them have gotten bored with it.
Of course, it is possible to make one's own neighbourhood terrains in SimCity 4, then transfer them to The Sims 2, but who has the time to do that? Simple... I do! I, too, have become tired of using the same terrains, over and over and over again for the past four years. Spiny McSpleen's modus operandi is to make nifty stuff, so I made some nifty SC4 terrains for all to use in The Sims 2.
Of course, pehaps you don't have The Sims 2, or you just prefer SimCity 4. Not a problem! Given their nature as SC4 files, they are also perfectly functional for the casual city-builder.
Here are some Spiny McSpleen Original SC4 terrain files for your amusement! Installation instructions for both games are included.

Blackshaw Merse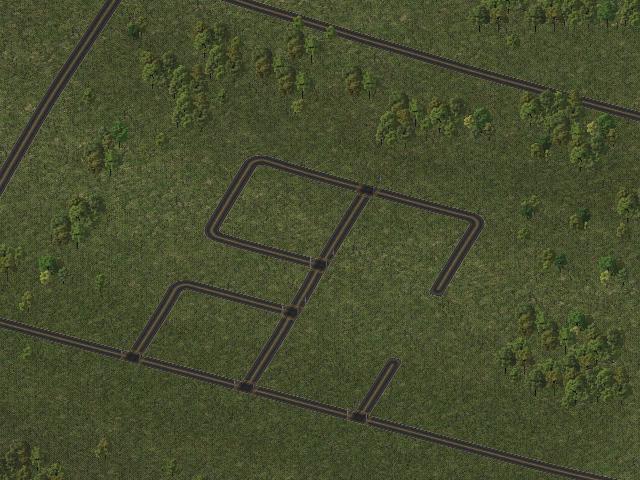 Suggested Terrain Type: Temperate
Terrain Features: Hills, Trees
Download!

Bournemouth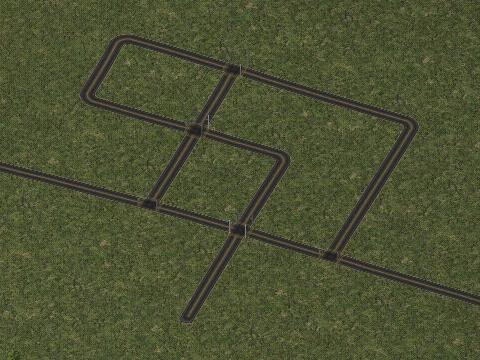 Suggested Terrain Type: Temperate
Terrain Features: Hills, Trees
Download!

Brighton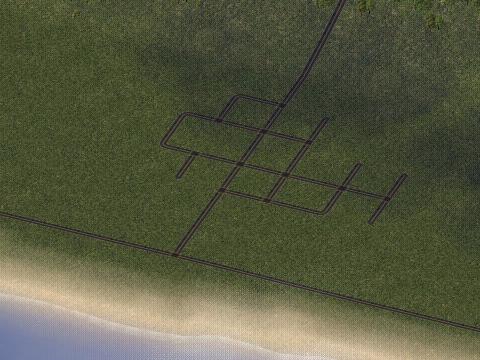 Suggested Terrain Type: Temperate
Terrain Features: Hill, Beach, Trees
Download!

Eccleston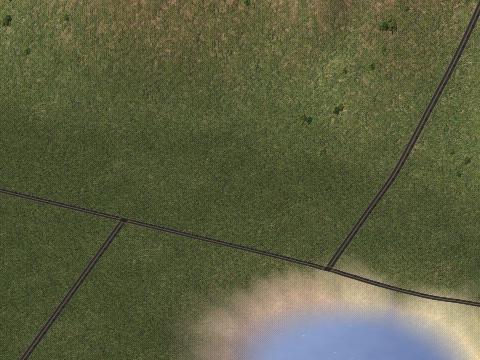 Suggested Terrain Type: Temperate
Terrain Features: Hill, Pond, Trees
Download!

Hampstead


Suggested Terrain Type: Temperate
Terrain Features: Hills, Trees
Download!

Islington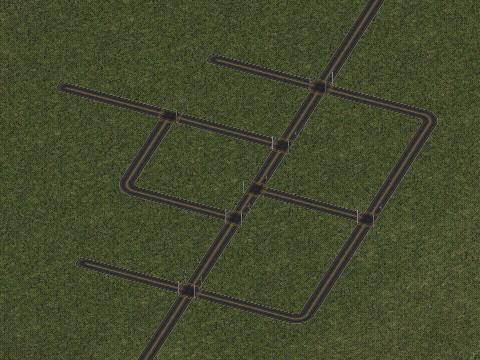 Suggested Terrain Type: Temperate
Terrain Features: Hills, Trees
Download!

Lancaster


Suggested Terrain Type: Temperate
Terrain Features: Hills, Trees
Download!

Yorkshire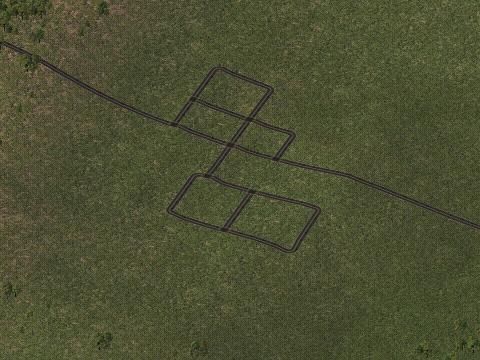 Suggested Terrain Type: Temperate
Terrain Features: Hills, Trees
WARNING: Contains a great many trees -- may cause lag in The Sims 2 on lower-end video cards.
Download!

Whitehall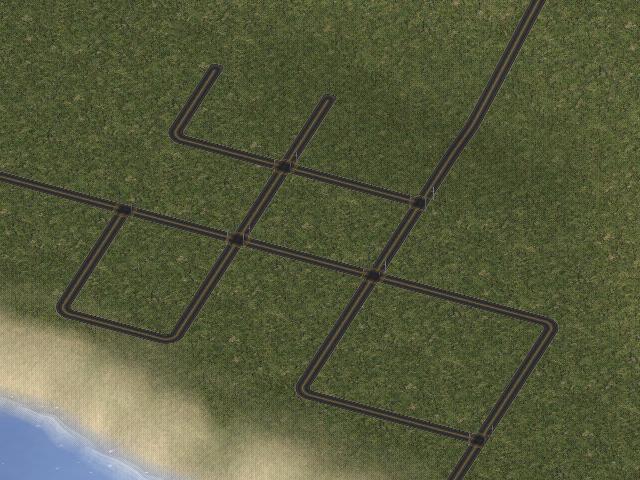 Suggested Terrain Type: Temperate, Desert, Dirt
Terrain Features: Hills, River
Download!

Kent


Suggested Terrain Type: Temperate
Terrain Features: Mountain, Hills, Trees, River
Download!

Ascot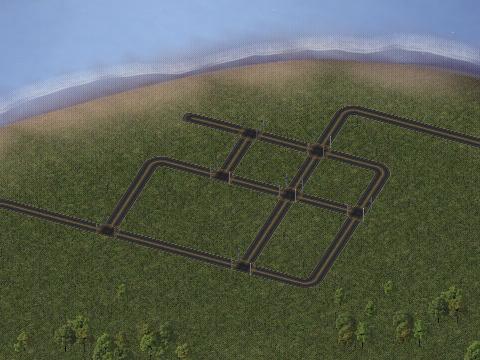 Suggested Terrain Type: Temperate
Terrain Features: Mountain, Trees, River
Download!

Leeds


Suggested Terrain Type: Temperate
Terrain Features: Mountain, Crater, River
Download!

Vauxhall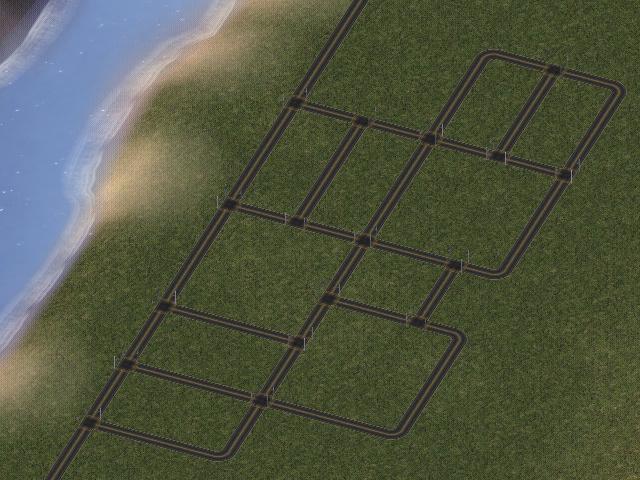 Suggested Terrain Type: Temperate
Terrain Features: River, Hills, Trees
Download!

Windsor


Suggested Terrain Type: Temperate
Terrain Features: Hills, Trees
Download!

Related Links
The Sims 2 Official Website
The Official SimCity 4 Website

HOME

Copyright © 2008 SebasTECH Computer Services, Ltd. Page layout and coding by J. Sebastian Perry (a.k.a. Spiny McSpleen, NigelNifty64).
SimCity 4 and The Sims 2 are the property of Electronic Arts. SebasTECH, Ltd. is, in no way, affiliated with or endorsed by Electronic Arts.
SimCity 4, Copyright © 2003 Electronic Arts
The Sims 2, Copyright © 2004 Electronic Arts

The updated legal notice included in the ReadMe.txt file beginning with "leeds.zip" applies to the previous *.ZIP files, as well.